Fill out the form below to submit a message or request for us to contact you. We will happily respond by phone, email or both.
Want to see our model homes, visit the sales + design studio or meet the team? Book an appointment with Sally Creek Lifestyle Homes today!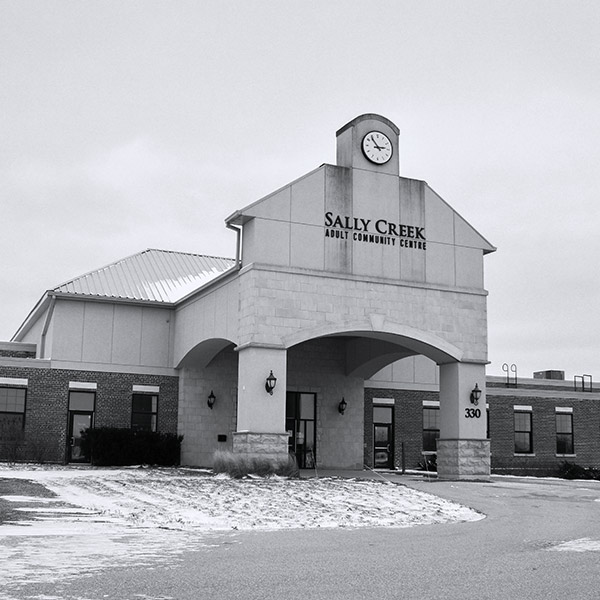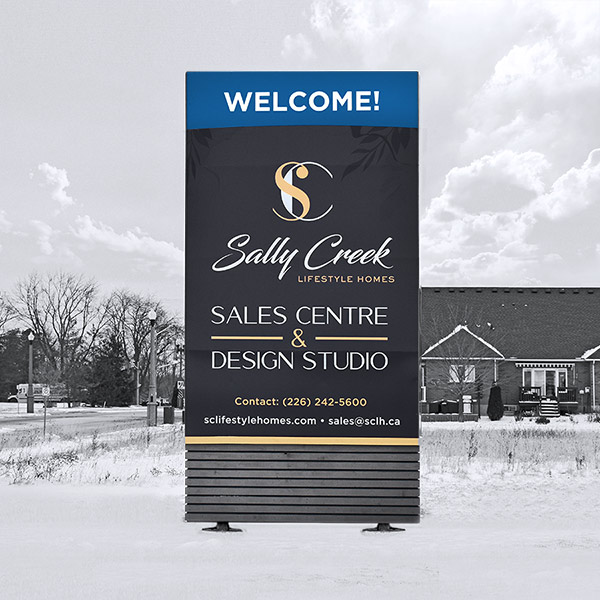 Interested in registering for our mailing list? Sign up in the footer below to get updates on the Masters Edge and Garden Ridge projects. You'll be first to receive any special offers and opportunities during development.