We really are here for you.
We've put together multi-faceted disciplines and over 100 years of cumulative experience in the construction and real estate industry to deliver you the best service and a guarantee of exceptional product. We want you to relax and enjoy your home.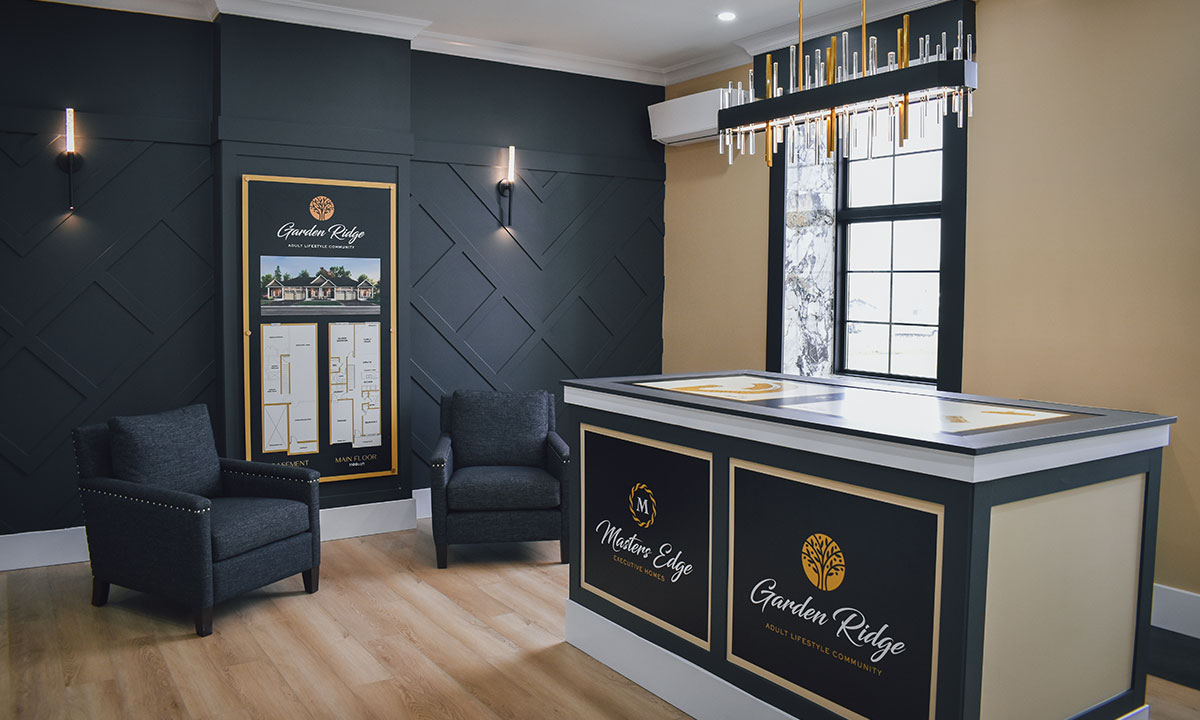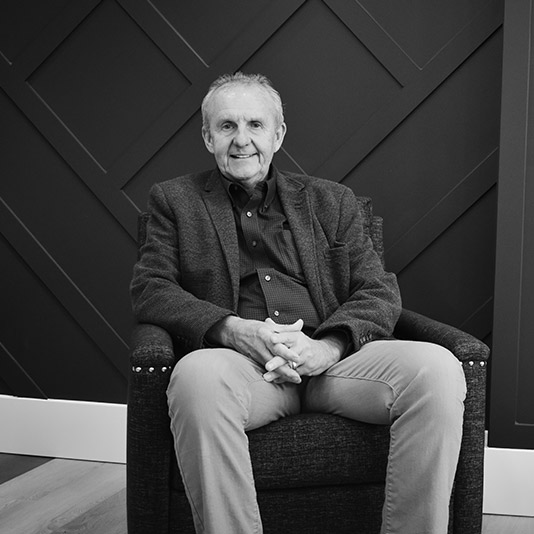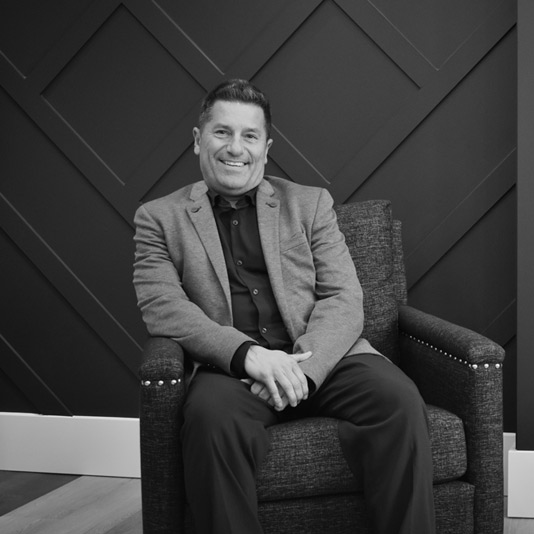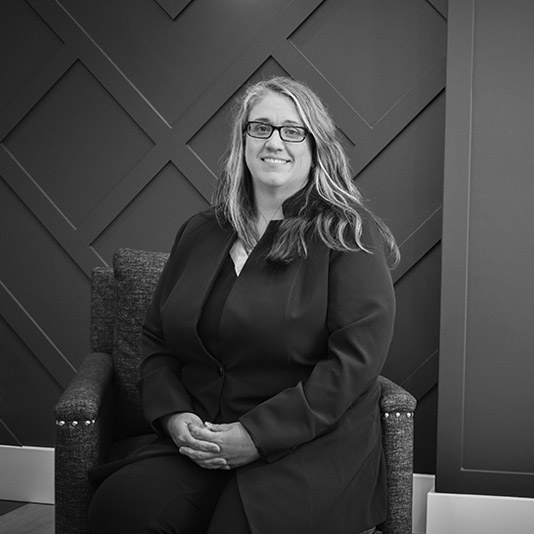 Karen
Sage
Assistant Financial Controller
Let one of our experienced representatives help you with choosing your next home.